Just Cook es un proyecto en el que estuvimos trabajando durante un semestre en la BTK para Diseño Centrado en el Usuario (Factores humanos en el Diseño + Diseño de Experiencia de Usuario). Nos enfocamos en el proceso de investigación, para figurarnos cuales iban a ser los retos que tendríamos que afrontar durante el proceso de diseño y el cómo íbamos a encontrar una solución para ellos.
Just Cook was the project we worked on during a semester at BTK for Human Centre Design (Humans factors in Design + User experience Design). We focused on the research process, to figure out what challenges we had to face during the design process and how we were going to find a solution to them.
La idea era crear una comunidad de personas que compartiesen recetas, partiendo de la idea del dueño del producto. Ayudamos a moldear la vision del producto de manera que eramos capaces de enfocarnos en nuestra investigacion basada en las necesidades del producto y de sus futuros usuarios.
The idea of making a community of people that share recipes came up from the product owner. We helped shape the product vision so that we could be able to focus our research on the needs of the product and its future users.
¿Qué es?
Es un lugar para el almacenaje y organización de recetas que quieras mantener y compartir con otras personas. Una aplicación móvil que te conecta con otras personas que aman cocinar y compartir sus ideas mediante escritos, imágenes y videos.
What is it?
It's a place to store and organise the recipes you want to hold on to and share with others. A mobile app that connects you with other people that love to cook and share their ideas in writing, pictures and videos.
¿Para qué sirve?
La gente que necesite ideas para cocinar y que les guste compartir sus propias ideas de cocinillas con otros. Para aquellos que quieran tener un mejor uso de lo que le queda disponible en su nevera y que tengan menos perdidas de comida.
Who is it for?
People who need cooking ideas and like to share their cooking ideas with others. For those who want to have a better use of what is left in their fridge and have less food waste. 
¿Dónde se encuentra el valor?
La diversidad de recetas y como el aporte social impulsan las recomendaciones. Como la aplicación expone a los usuarios a nueva inspiración e ideas de cocina.
Where is the value?
The diversity of recipes and how social imput drives the recommendations. How the app exposes users to new inspiration and cooking ideas.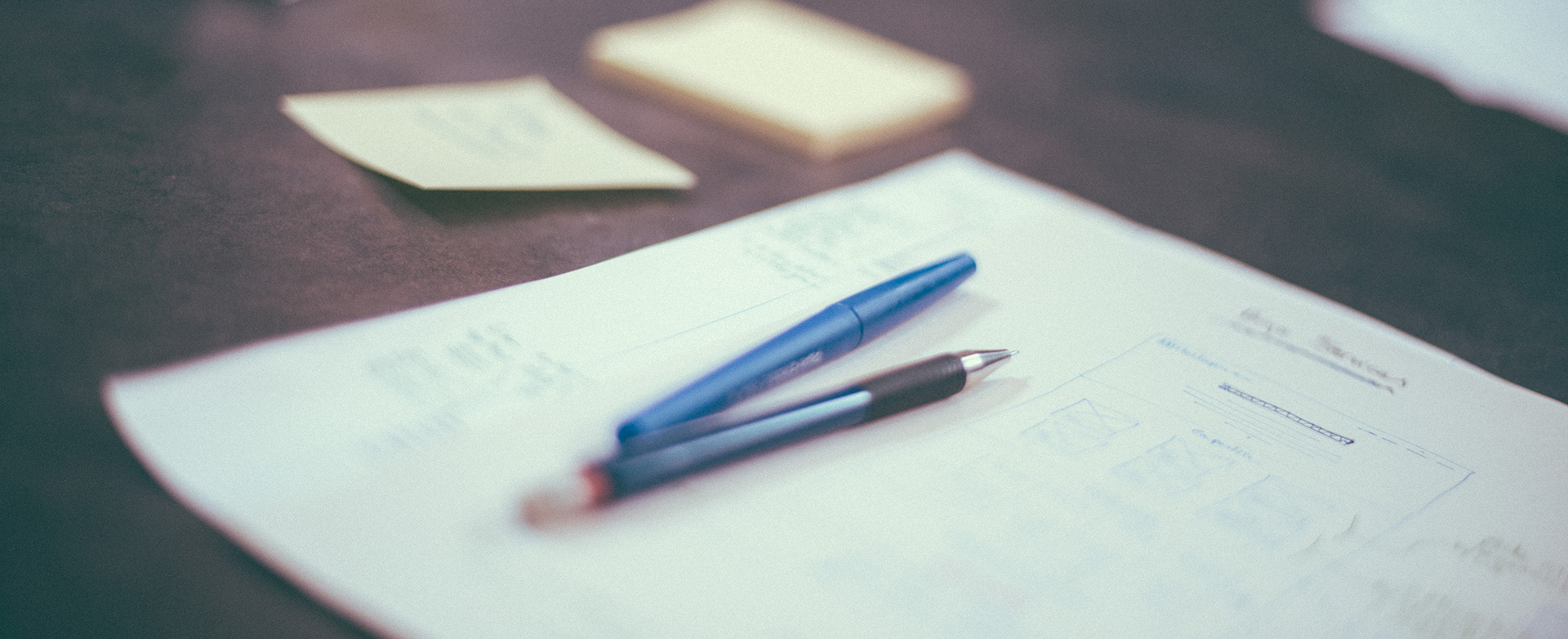 El dueño del producto junto con el equipo de diseño sacamos una lista de funcionalidades. Después de ello, fuimos a través de cada idea o característica y revisamos si cumplía con la visión o no, y si era el caso, acortábamos (mucho) la lista.
The product owner along with the design team came up with a list of functionalities. After that, we went through every idea or feature and checked wether it realized the vision or not, and so, we (really) narrowed the list.
La investigación del usuario fue hecha por todo el equipo de diseñadores que trabajaban en la app (alrededor de unas 8 personas), así que tuvimos que hacer entrevistas a una gran cantidad variada de potenciales usuarios: personas que amaban cocinar, actuales creadores de contenido, personas que no necesariamente les gustaba cocinar y personas que les gustaría cocinar mas a menudo. A partir de nuestra investigación llegamos a la conclusión junto con otros hallazgos significativos comunes que se convirtieron en nuestro principal reto cuando al entrar en el proceso de diseño.
The user research was made by all the team of designers working on the app (around 8), so we got to interview a wide variety of potential users: people that love cooking, current content creators, people that don't necessarily like to cook and people that would like to cook more. From our research we came up with some significant common findings that became our main challenges when getting into the design process.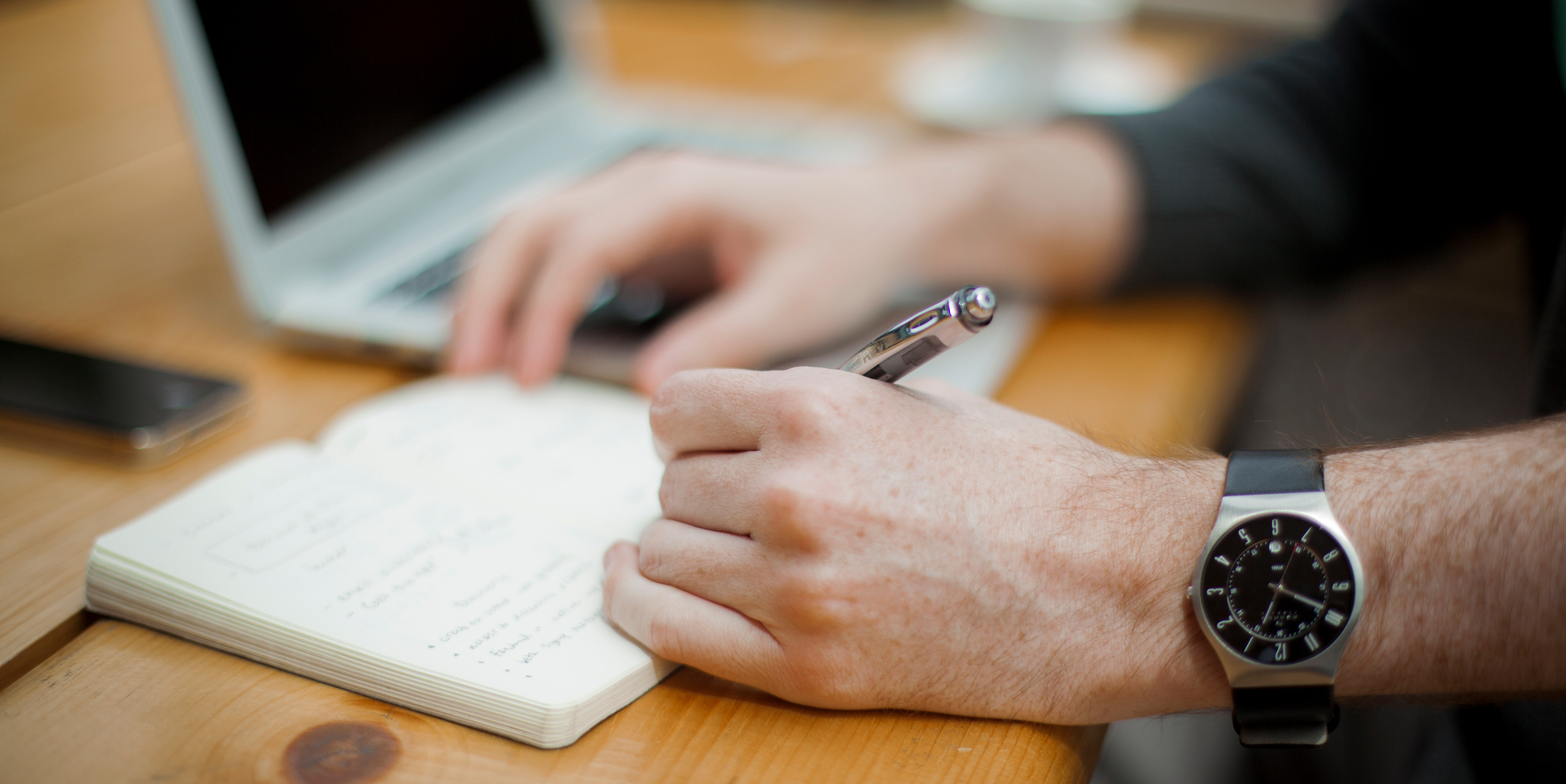 1.
Compartir
: la gente no ve la necesidad del por que deberian compartir contenido, encuentran que no hay nada significativo que añadir: sienten que es demasiado sencillo o que no merece la pena. 
Reto

: hacer que las personas compartan.
1.
Sharing
: People don't see a reason why to share content, they find they don't have anything relevant to add: they feel it's too easy or not worth it. 


Challenge

: getting people to share
2.
Medidas
: ¿Vasos?¿Gramos? Es un problema cuando vas a traves de una receta y ademas, también evita que la gente cargue su propio contenido.
Reto

: ¿Podemos diseñar un sistema que puede ser usado con diferentes medidas?
2.
Measurements
: Cups? Grams? It's a problem when going through a recipe and also puts people off from uploading their own content.


Challenge

: Can we design a system that can be used with different measurements?
3.
Ingredientes
: No tener cada uno de los ingredientes de la receta evita que la gente la lleve a cabo.
Reto

: ¿Puede el sistema ayudar? ¿Podemos crear un sistema de sustituciones para ayudar al usuario?
3.
Ingredients
: Not having every ingredient puts people off from making a recipe.


Challenge

: could the system help? Can we make a substitution system to help the user?
4.
Malgasto de comida
: Encontramos que una manera de evitar que se malgaste la comida seria una muy buena motivación para que la gente usara la app.
Reto

: ¿Podemos construir una aplicacion que filtrara segun los ingredientes?
4.
Food waste
: We found out that avoiding food waste would be a real motivation for people to use the app. 
Challenge

: Can we build an app that filters by ingredients?
Brainstorming and Solutions model
Hicimos gran cantidad de brainstorming enfocándonos en como atajar los problemas que nos pudieran surgir durante el proceso. Llegamos a diferentes soluciones. Hemos ido a través de los diseños - brainstorming que realizamos anteriormente y concretamos un sumario de posibles soluciones, al igual que un primer modelo the mapa de flujo de la app.
We made a lot of brainstorming on how we could tackle the problems we had come up with during the process. We came up with different sketched solutions. 
We went through the brainstorming-designs we had done before and came up with a summary of possible solutions, as well as a first draft of the flow map of the app.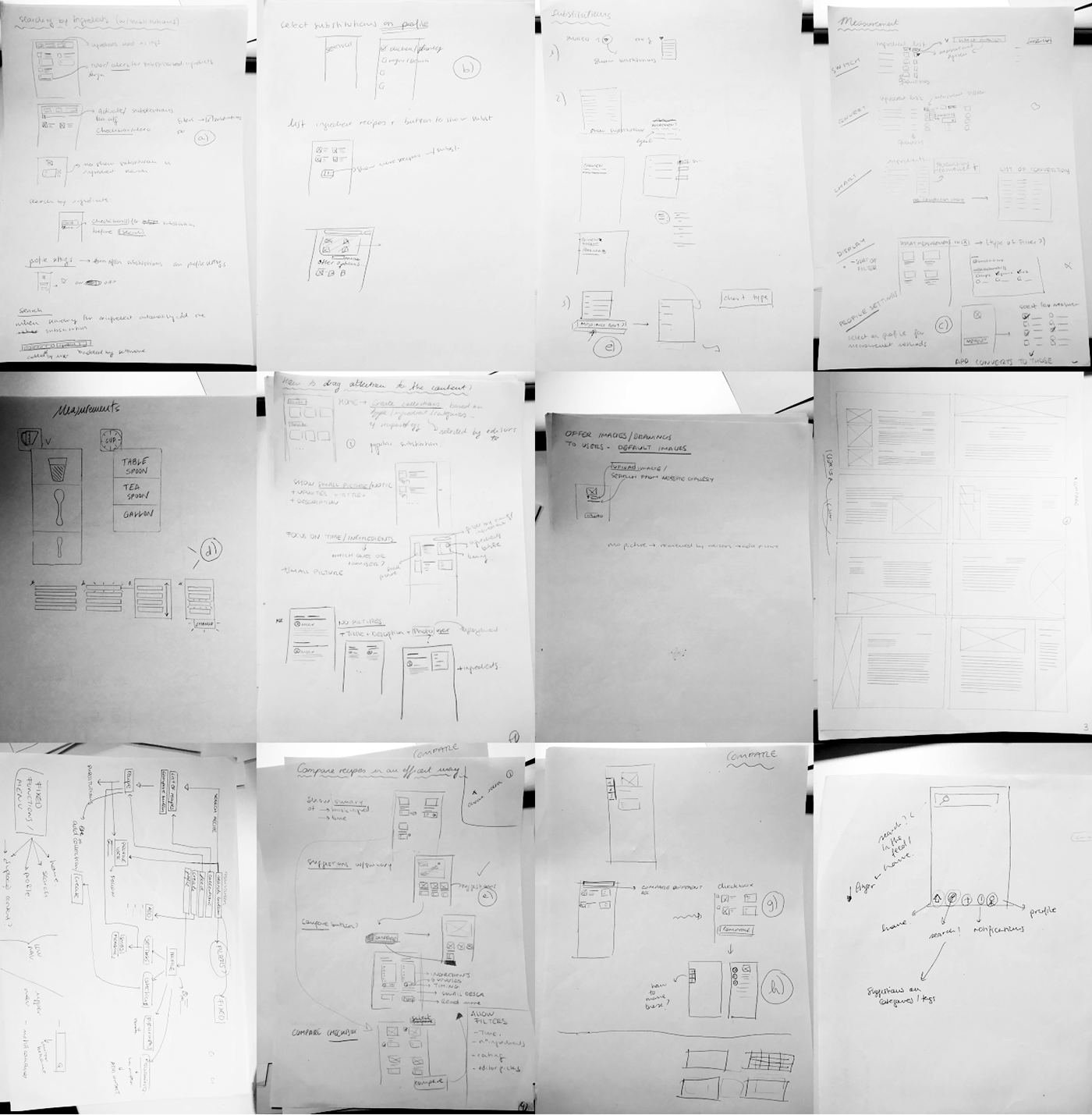 Designing + Several Iterations
Fuimos a través de los diseños por varias semanas y obtuvimos unas soluciones mas concretas, al igual que los wireframes. Ademas, durante el proceso de diseño nuestro mapa de flujo cambio.
We went through the designs for several weeks and got to more concrete solutions and wireframes. Also, during the design process our flowmap changed.